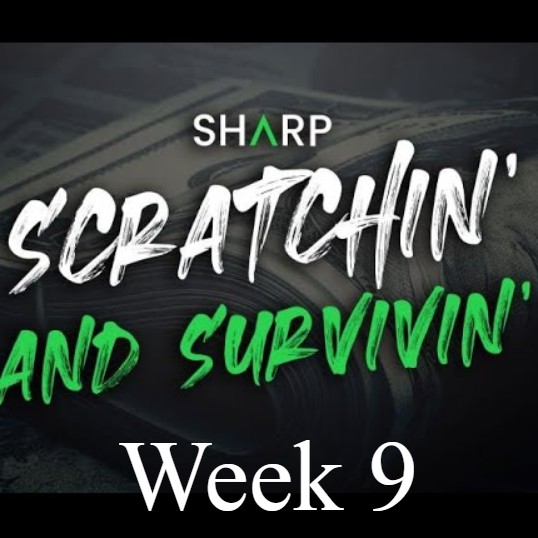 Survivor pools in the NFL are some of the most popular types of pools you can play in. There are strategies you can use to give yourself an edge over the competition. Statsational will go over all the top picks for the NFL Week 9 in Survivor with a look ahead to the future value of each team.
Free Download of the Sharp App ☑️☑️https://sharp.link/download☑️☑️
Join the discord group and speak with Statsational and the other coaches ☑️☑️https://discord.gg/DBXUfS9JWq☑️☑️
Become a VIP Member at ☑️☑️https://sharpbets.app/ref/300☑️☑️
To receive all the pro picks from our cappers as well as models on games and props!!!