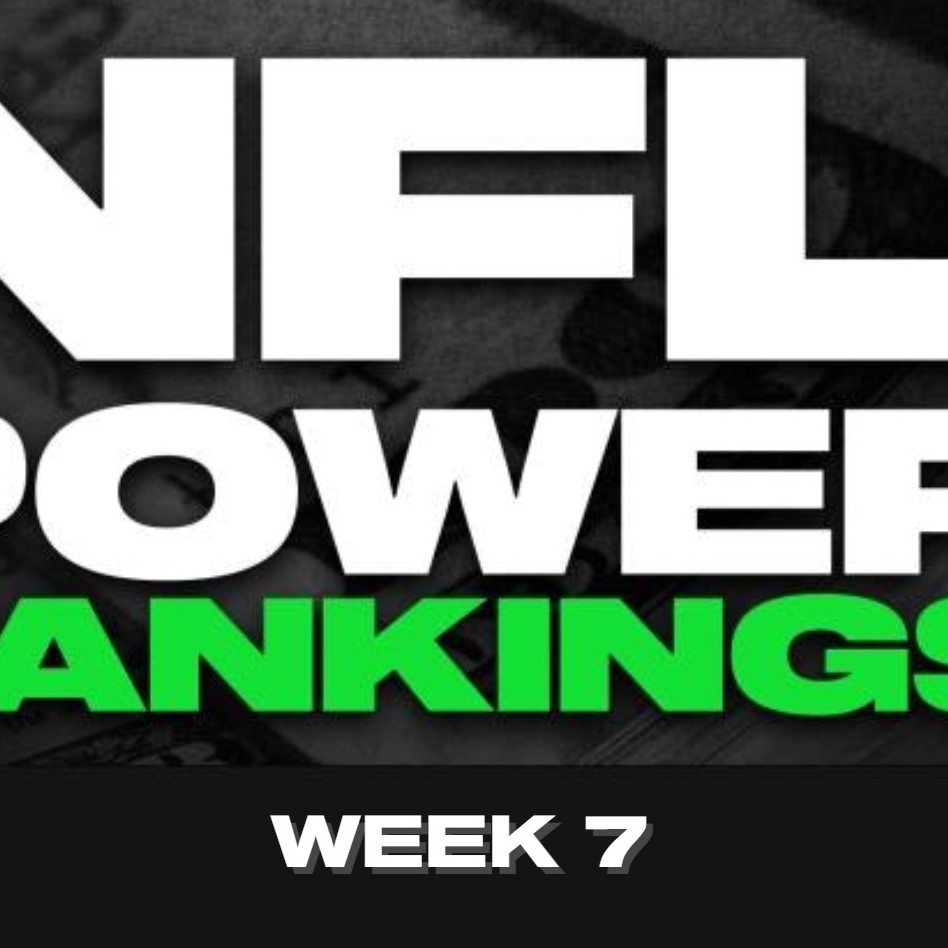 Each week Statsational will go over his NFL Power Rankings to bring you up to speed on what the numbers are showing. Are your eyes deceiving you or are the numbers wrong? Let us know in the Discord chat.
If you haven't already you need to download the Sharp App. It's Free! ✅https://sharp.link/download ✅
Next, Join your fellow sports enthusiasts in our Discord chat ✅ ✅https://discord.gg/DBXUfS9JWq ✅ ✅
Then, become a VIP member to get all the winning bets from our pros ✅ ✅https://sharpbets.app/ ref/300 ✅ ✅ 🚨USE CODE STATSATIONAL FOR 10% OFF🚨 If you have any questions please feel free to DM @statsational in the discord chat.
Arizona 36.03
Buffalo 34.24
Dallas 33.35
Tampa Bay 31.96
Baltimore 31.37
LA Rams 31.24
Minnesota 29.52
Kansas City 29.43
Cleveland 28.59
LA Chargers 27.86
Green Bay 27.15
Carolina 26.95
Philadelphia 26.89
Tennessee 26.52
San Francisco 26.47
Cincinnati 26.24
Pittsburgh 26.10
Denver 25.68
New Orleans 25.53
LasVegas 25.38
Indianapolis 24.15
Seattle 23.61
New England 21.96
Chicago 21.89
NY Giants 19.96
Detroit 19.81
Washington 19.04
Houston 17.90
Jacksonville 17.85
Miami 17.78
Atlanta 17.30
NY Jets 16.59